Cool Photos to Take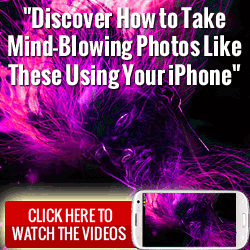 Trick yourself into an inspirational photo session by focusing on these easy photography suggestions
The Cityscape
Night shots of your particular community-of-any-size can give you some interesting geometry and lighting to play with. Photographers can play up the symmetry or assymetry of the landscape, buildings, and other structures.
If you can find a body of water, aiming across the surface will minimize "ground noise" and focus your audience's attention on the buildings and sky. Depending on how smooth the water is, you might capture some eye-boggling reflections, especially if the light is multicolored.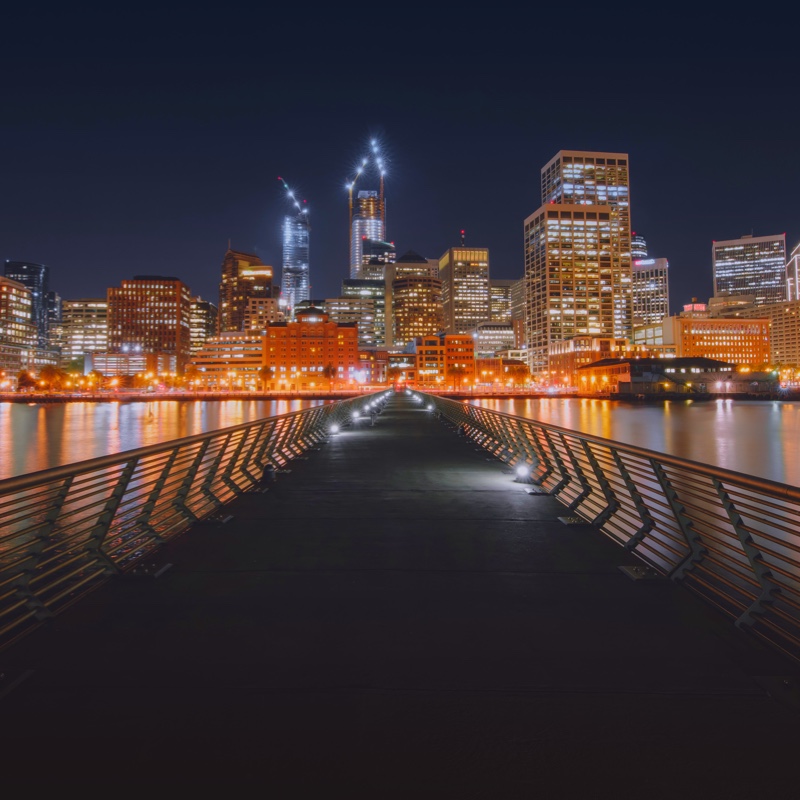 And if you're lucky enough to be standing under the moon or some stars, those can also add to the setting's shiny effect.
---
The Unusual Situation
Grab a fun-loving friend, a few cool props, and find a quiet, well-lit place to be creatively crazy. A person standing, sitting, or lying down in odd position can be visually interesting and a fun way to showcase someone in a new way. Think of experimental films and try positioning yourself oddly. You've seen these tricks of the trade:
Extreme low angle
Extreme high angle
Upside down
A wonky angle
You can also encourage your friend to do something funny with a prop, like wearing a hat upside-down, "eating" something that shouldn't be eaten, wearing clothes in a purposely awkward way, etc.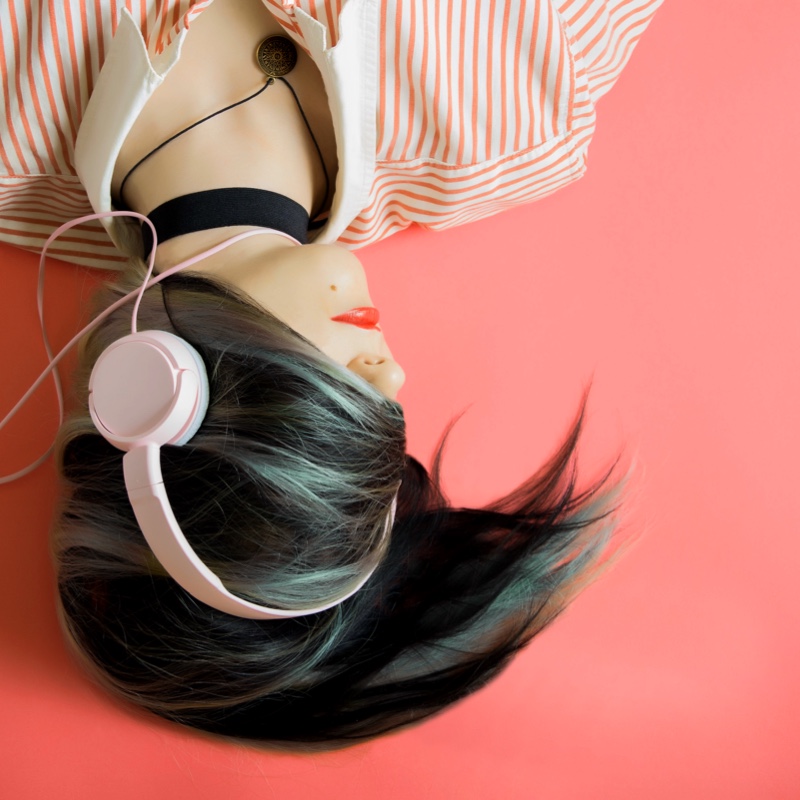 Covering things that aren't normally covered, like eyes, hands, mouth, etc. can add some amusing mystery to your already silly scenario.
---
The Inevitable Cuteness
It's cliche, but it's true. Kitties, puppies, babies, etc. are very often squee-worthy. Gazing upon lovely cuties squrits happy sauce right into your audience's all-too-human brains. It's just the way our noggins help make sure we all take care of little ones in need.
To push yourself artistically, add an interesting filter or effect to grab your audience's attention.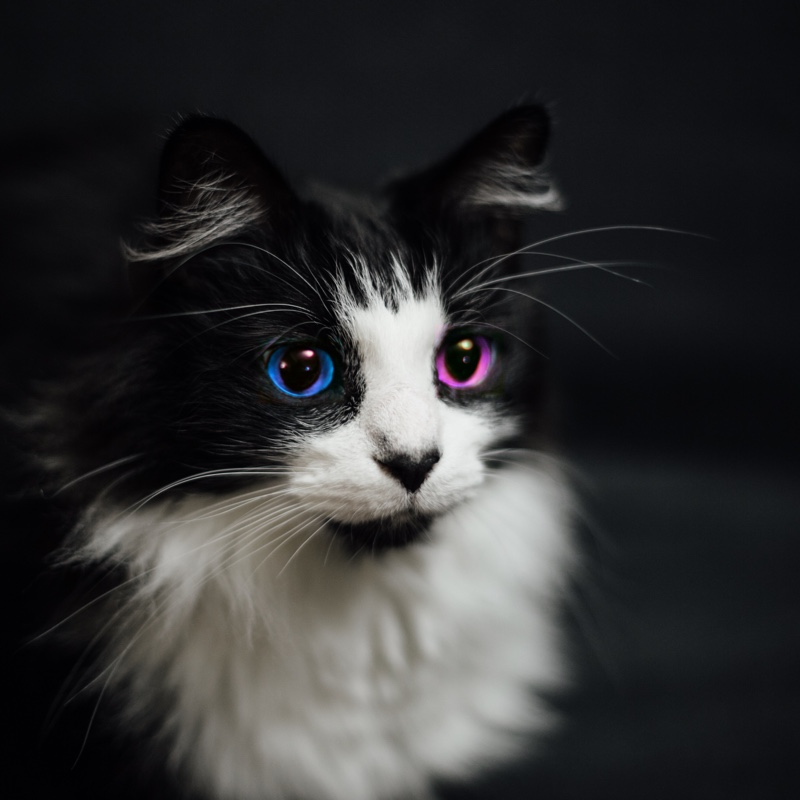 If you don't have ready access to any variety of youngling, you can always visit one at a friend's home, at the zoo, or even the animal shelter. Of course walking into an animal shelter to take pictures could inadvertantly net you a new pet. Seek cuteness with caution!
---
The Slice of Life
The nicely-designed arrangement of your current "stuff" may not seem like an exciting subject to you, but your audience might appreciate seeing a little "behind the scenes" action as you roll through your daily life. Your phone, computer, or typical work tools are stapels of this kind of photography, but adding unusual items like the photo of a loved one or the crumpled up papers bearing failed projects make it less stiff and more personal.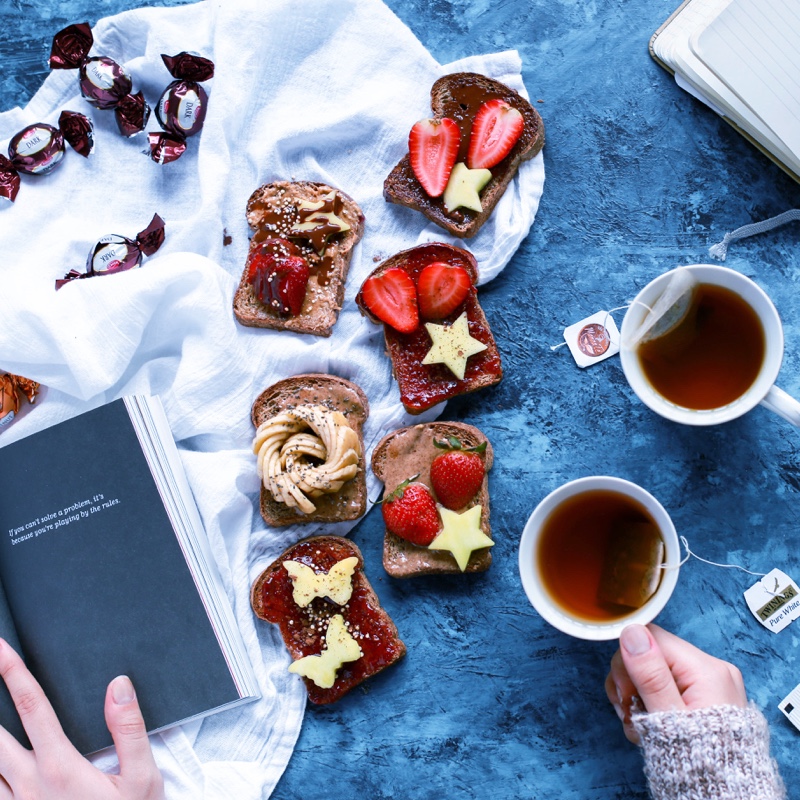 Including a few yummy munchies can draw the interest of those who enjoy dining vicariously through others.
---
The Natural Choice
When in doubt, step outside and get away from it all. Flowers, trees, clouds, and landscapes are all traditional subjects in photography, but you can challenge yourself by manipulating the result in some way.
Turn a day scene into a night scene.
Change the color of a flower or other natural element without making it look unnatural.
Use odd angles to suggest that your subject is behaving in an unexpected way, like a tree growing sideways.
Take your scene out of the current season and into another. Your audience may think you're sharing an older photo or incorrectly deduce that you have recently crossed the equator! A sudden season change can create a cool effect.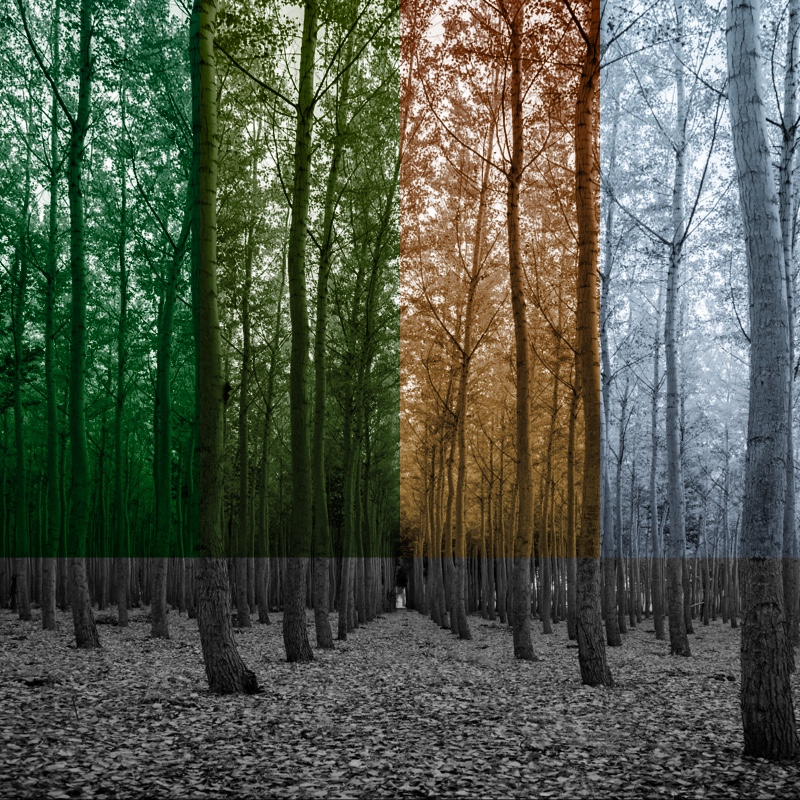 You have a full set of four seasons to try out. Can you push your photo into each one of them?
---
---